Our company can also undertake the delivery of products and containers we manufacture.
If a container transport is required, our company can also undertake it by placing it on site.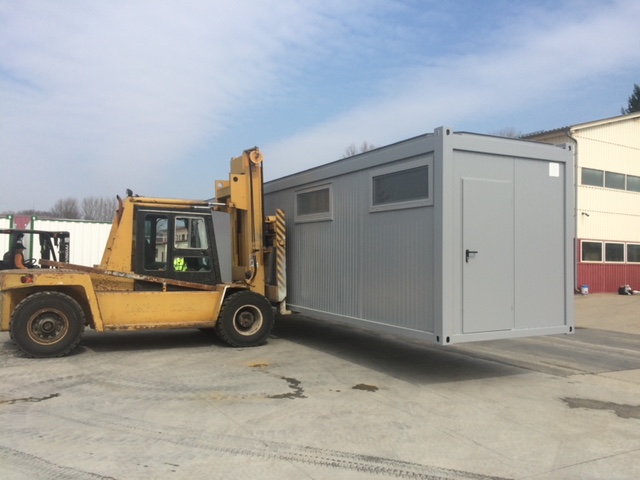 Our transport capacity also allows the transport of oversized, route-licensed products.
In case of delivery by the customer, we ensure that it is loaded at our site in all cases, at no extra cost.
For safe loading, we have forklifts with a load capacity of 3, 4 and 12 tons and overhead cranes with a load capacity of 5 tons.
Our site can be approached by road, but the railway loading point is only 500 m away from our plant, so rail transport can also be arranged on favourable terms.